There really is no one-size-fits-all model when it comes to investment property, especially in Florida. You might be renting out residential units and single-family homes with long term leases or you might be renting out vacation homes and seasonal or short term homes. Maybe you have a luxury rental that needs unique services. Perhaps it's a second home you own here and you need someone to keep an eye on it while you're out of town for months at a time.
How can you find a property management team that covers diverse portfolios and provides outstanding, comprehensive services?
You've found one. It's us.
At Berkshire Hathaway HomeServices Florida Properties Group, we take all the fears and frustrations off your plate. Our residential asset management plans blend the power of our nationwide brand with our extremely local presence.
Certified Residential Property Management
We're a certified residential property management company (the first in west central Florida!), and that means we bring additional education, experience, resources, and best practices to the management of your investment. Whether it's pricing your property, finding and screening the right tenants, responding to maintenance, or helping you identify an attractive investment opportunity, we can do it.
You get more than rent collection and move-out reports with our team. The value that we provide far exceeds the list of services you expect to receive when it comes to leasing, managing, and maintaining your rental home. We make a difference by protecting you and your property and implementing systems and processes that will help your assets grow in value and potential.
Property Minder Services Provide Peace of Mind
When your property is vacant, it's vulnerable. There's no one in place to report a leak under a sink or a broken window. Owners appreciate our property minder services, which ensure your investment is in good condition and ready for occupancy when you come back to live in it or you decide to rent it out to others.
Whether you're taking some time to travel, relocating temporarily for a job, or spending the hot summer months in cooler climates, our team can take care of your property while you're gone. All of our services and management plans are customized to your needs and those of your home.
Leave Your Luxury Rental with Us
Florida attracts a lot of tenants looking for luxury homes. If you have a property that meets this growing demand, we can help you rent it out. First-class service is available to you and your discerning tenants who are looking for a special experience with attention to the finer details.
We're responsive, available, and willing to exceed your expectations and those of your important guests.
Innovative Property Management Technology Investments
Our most important advantage is our experience and our willingness to provide the best possible customer experiences.
Our second most important advantage is our willingness to invest in the best technology that's available. It means we can manage your assets efficiently, effectively, and with complete transparency and accountability. You'll have access to an online portal, where you can check in on how your property is performing. You'll see repair invoices, a history of rental payments, and careful accounting that reflects all the income and expenses associated with your property.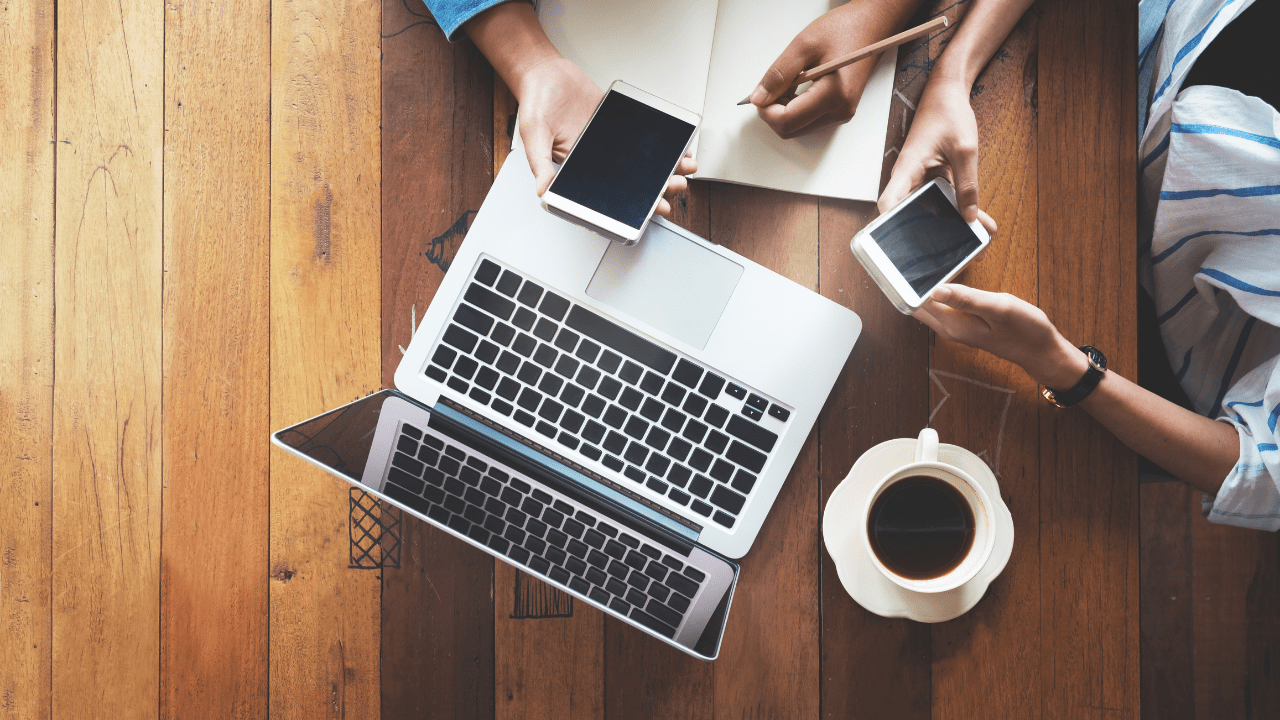 It's our pleasure to create a personalized and customized management plan for you and your property. Whether it's a long term rental, a vacation home, a luxury lease, or a property minder service that delivers peace of mind - we're here to take care of your property. Contact us at Berkshire Hathaway HomeServices Florida Properties Group.