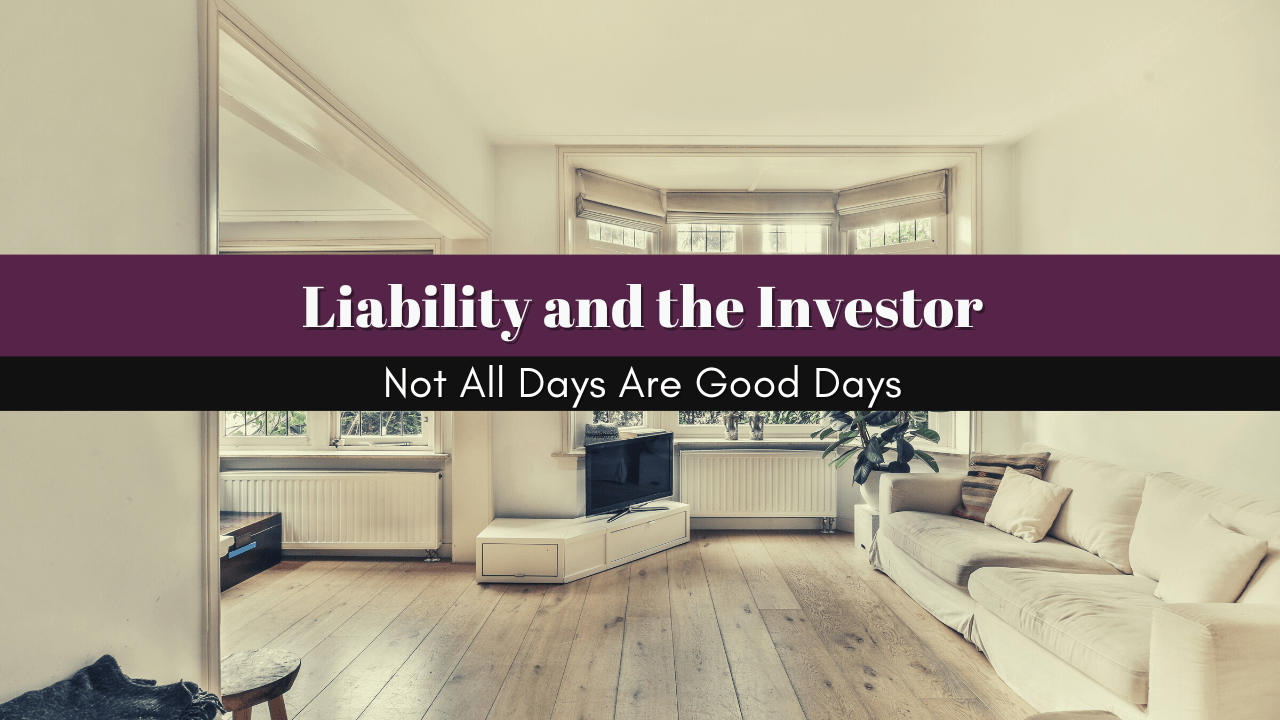 The world has changed, and renting out a Tampa property is more complex than it once was. There's a lot more risk and a lot more liability, and if you're not protecting yourself and your property, you could find yourself surprised by an expensive lawsuit, a tenant claim, or a dispute that escalates into something from which you struggle to recover.
Not all days are good days when it comes to investing in real estate. One way to reduce the risk is by working with an experienced Tampa property manager. Professional property managers watch trends and offer guidance on situations that most landlords don't even think about when they're choosing to manage their own properties.
Avoid common mistakes and increased liability by working closely with your management team.
You Had a Tampa Tenant but Now You Don't
A lot of owners don't think about what they'll do when a tenant totally disappears. We're not talking about average lease breaks: what if a tenant gets arrested and goes to jail? You'll need to know what rights you have when it comes to taking back your property. It's actually not an uncommon situation, and if you're not prepared for how to handle it, you could make a big mistake or find yourself losing a lot of money on a vacant property that isn't technically vacant.
You might also run into a tenant who passes away. No landlord wants to think about their tenant dying - in the property - but it happens. What does the law say about a tenant who dies in the home that you own or in a hospital, while all of their personal belongings and maybe even pets remain in your property? What are your first steps?
These aren't pleasant situations for property managers either, but we are prepared and we know the law.
Criminal Activity and Evictions in Tampa
Your lease agreement, if it's strong and comprehensive, will prohibit criminal activity in the rental property. What if a crime is committed there anyway? What if there is violence? Or drugs? Do you know where to get help and what steps to take with law enforcement?
Evictions should be rare, but if they do become necessary, you'll need to know how to take the proper steps. Florida is generally a landlord-friendly state, but one misstep during the eviction process will send you back to the starting block. You'll need to know what to do if a tenant stops paying rent.
DIY landlords often have to turn to attorneys when eviction becomes necessary. That's the best way to protect yourself and get your property back, but attorneys are expensive. How do you know you're not being overcharged?
Your property manager is prepared for enforcing lease compliance and managing the eviction process in the unlikely event that it's necessary. Professionally managed homes typically do not require evictions as often as self-managed homes.
Property Damage and Security Deposits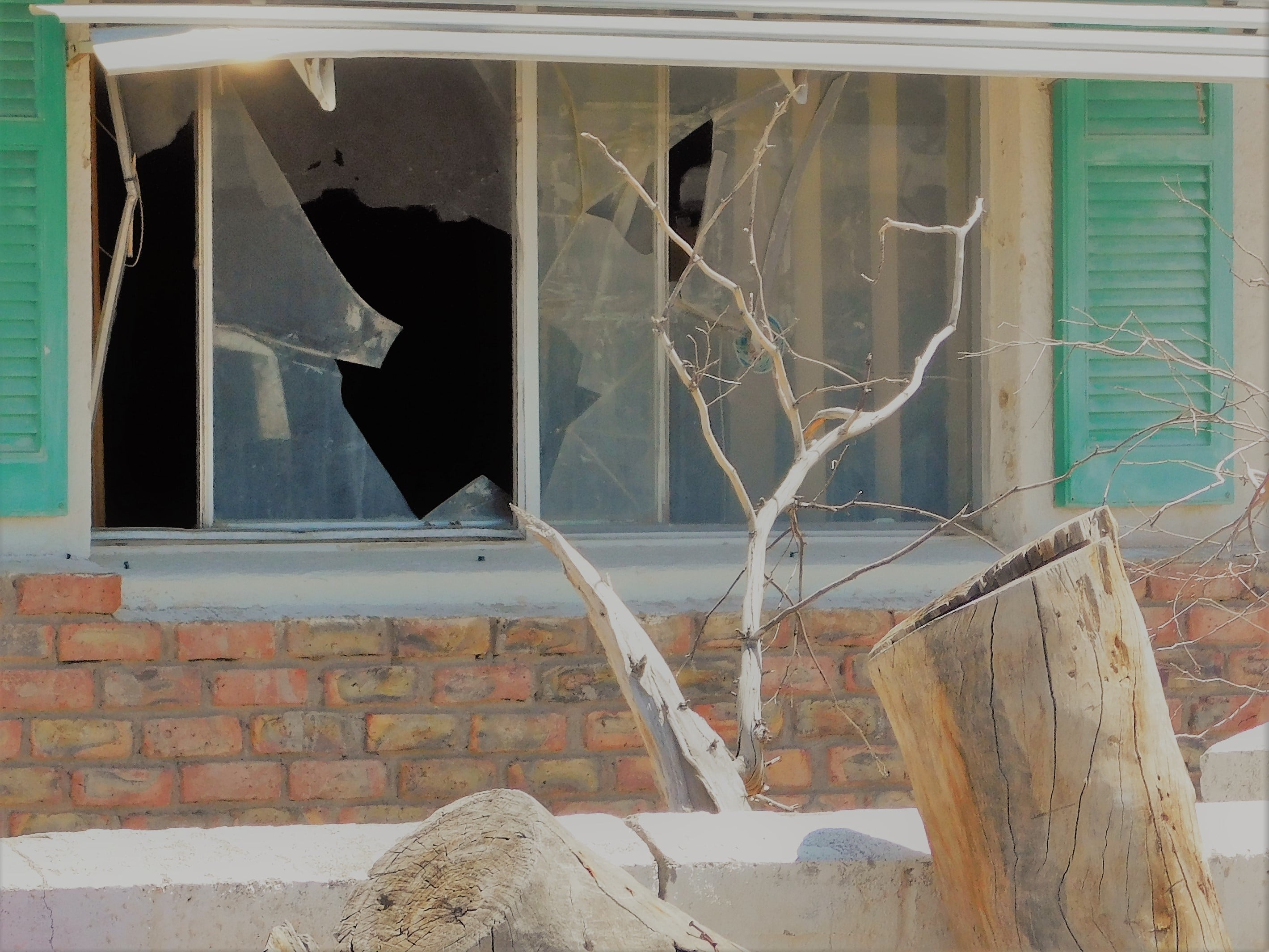 Property damage can be anything that goes beyond general wear and tear. It may be intentional, but it can also be accidental. Any damage that's the result of a tenant's abuse, misuse, or neglect is the tenant's financial responsibility. But, you'll have to know how to identify damage and how to document the condition of your home to protect yourself against that damage.
There are strict security deposit laws in Florida, and you'll need to understand how to properly claim and withhold money from a deposit and complete a Security Deposit Disbursement form when the lease has ended.
Enforcing the lease is not as easy as it sounds. You may have disruptive tenants and you may have really terrible tenants. You'll need to be prepared for floods and tropical weather. What if there's mold detected in the property?
Tampa property managers have years of dealing with tenants, laws, and liability. We ensure the home you're renting out is safe, habitable, and legally compliant.
For more help on reducing the risk of rental property ownership, contact us at Berkshire Hathaway HomeServices Florida Properties Group.