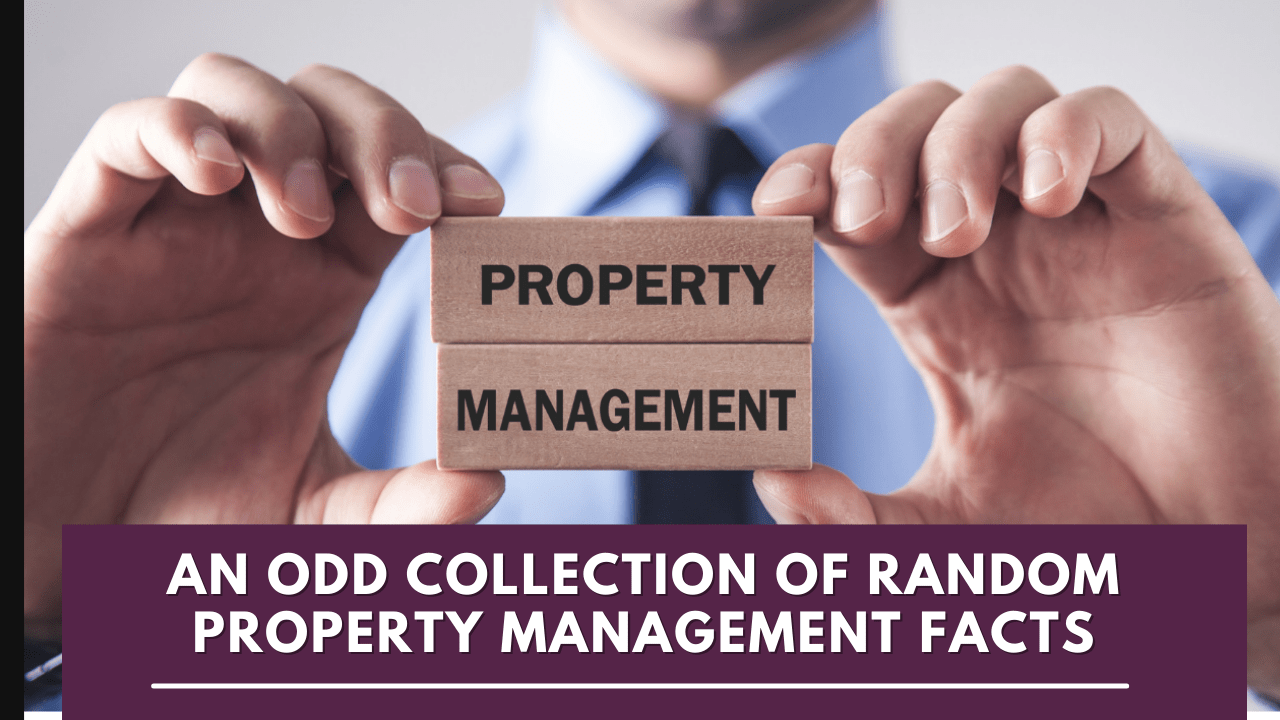 As professional Tampa property managers, there's a lot of information we want to share with rental property owners. Property managers are known to wear many hats. We're involved in a lot of this and a little bit of that.
Not every piece of advice or helpful tip can make up an entire blog, so we wanted to put something together which is an odd collection of random facts that might help you manage your property better.
For example: most of us know not to flush grease down the drain. Did you know that celery is quite the culprit as well?
Here are some other little things you need to know.
Hoses and Your Appliances
Those plastic hoses in the back of your washing machine are always cracking and splitting. It's annoying to have to repair and replace them all the time, so the next time you have the opportunity, replace them with braided hoses. You'll pay a small price to prevent big damage.
While you're replacing those hoses, check that small hose that leads to your ice maker. It could stand to be upgraded as well.
Both of these items could create a big mess if they crack and leak. You could be looking at thousands of dollars of damage for overlooking these simple fixes.
Crawl Space and Tenant Safety
If your Tampa rental home has that little crawl space above the garage, it's a risk for you and your tenants. In fact, tenants are falling through garage ceilings all the time. Invest in a clasp and a lock mechanism to keep tenants out of that area. It could save you from an expensive personal injury lawsuit. Keep your tenants feet on the ground and their body out of the ceiling!
Letting Tenants Work on your Tampa Rental Property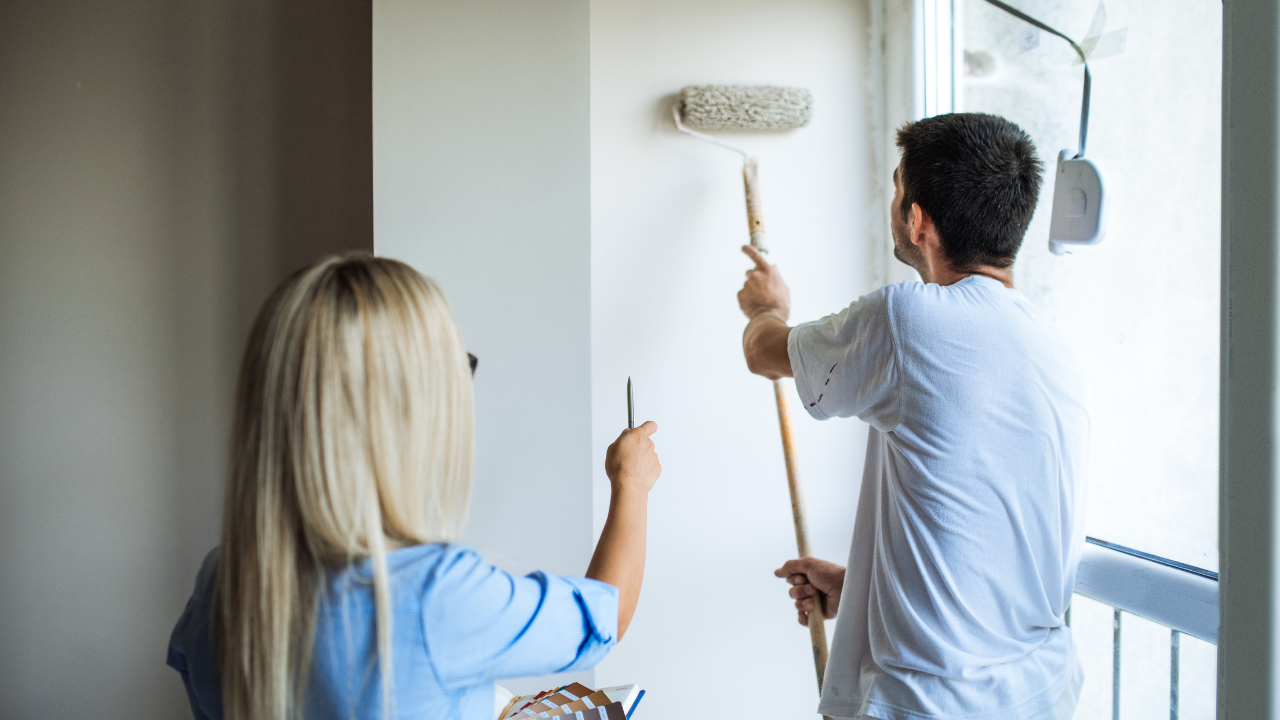 Maybe you've thought about allowing your tenants to work on your property in exchange for a deduction in the rental amount. We understand that it might seem attractive - everybody gets something that they want. But, it's actually a very bad idea. If your tenant falls off a ladder or gets injured in any way, you might be held responsible. You're also putting your investment at risk - you want licensed and insured professionals working on your property, not the people who are renting it from you.
Tampa property managers understand all these risks, and we know that the threats are real. You cannot possibly stay one step ahead of everything that might possibly go wrong, but that's why you hire us. We've seen it all, and we've come up with solutions to even the most unusual problems.
Work with a Tampa property management company so you can be sure you and your property are protected. We're experts at enforcing lease compliance, we have excellent attention to detail, and we're careful about maintaining your home. Our job is to limit your exposure to risk.
If you'd like to hear more random facts that might help you have a better investment experience, please don't hesitate to reach out to our talented team. Contact us at Berkshire Hathaway HomeServices Florida Properties Group.