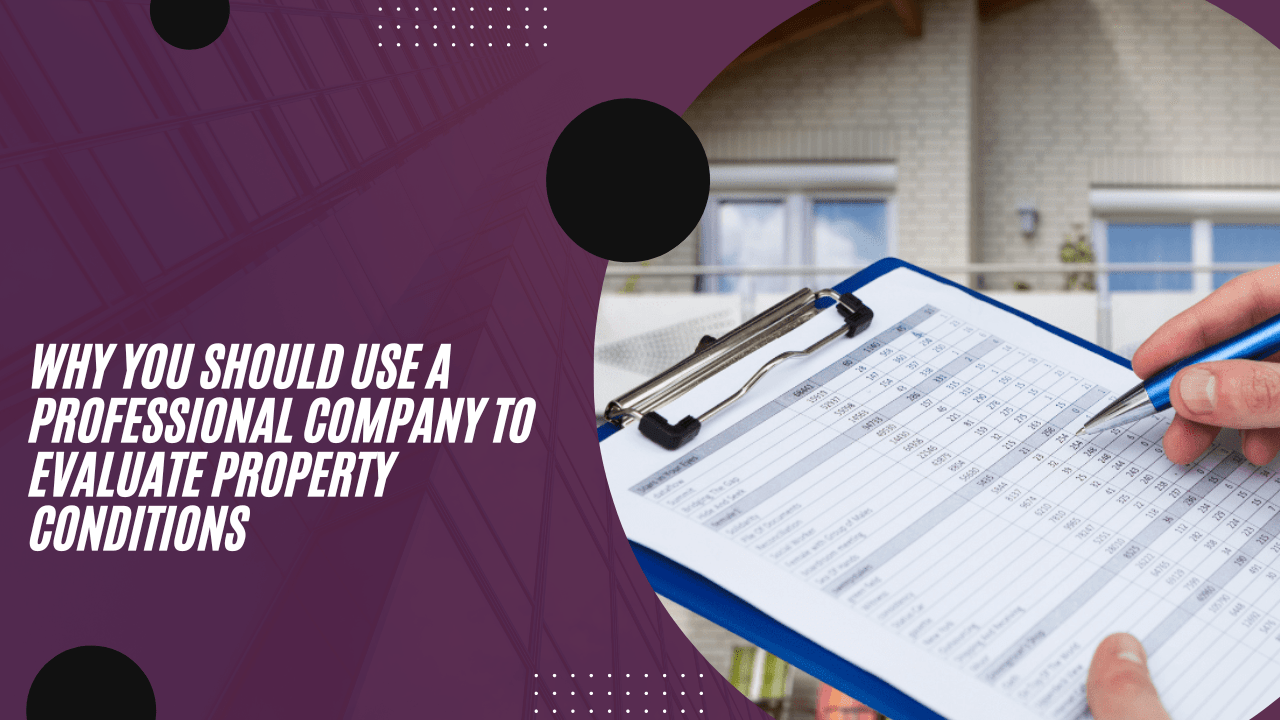 "It was like that when I moved in."
If we had a dollar for every time we heard that from tenants, we could retire from Tampa property management and live like kings and queens.
In all seriousness, if you've ever rented out a property, you likely heard that statement from tenants more than once. If you're new to renting out and managing properties, you should prepare yourself because you're going to hear it as soon as you discover damage at your rental home.
How do you prove tenant damage without solid documentation? A lot of owners will take videos and photos. Those things can be helpful, but it's not enough proof when you're standing in front of a judge defending yourself against a tenant who is disputing a security deposit claim or a charge.
Judges will have no patience for your videos. They're too busy to compare before and after photos.
If you really want to support your case, work with a professional third party company when you're conducting property inspections. There are several reasons such an evaluation will help.
Documenting Tampa Rental Property Condition
Documenting the condition of your home is an important step in protecting it and holding your tenants accountable for any damage that they leave behind. You'll need to document property condition before a tenant moves in, after a tenant moves out, and during any lease renewal periods.
Working with a third party service, you can make sure that an objective, professional company is providing an accurate report of how the property looks.
Protecting Your Property and Its Systems
We know that tenants will sometimes swap out one appliance for another when something breaks or damage is done. Our third party inspection team documents each appliance by recording its serial numbers. This protects us against fraud and protects our owners against financial loss.
The pictures taken by inspectors are high quality and detailed. These photos will provide clear proof to tenants if there's a security deposit claim. If they claim that "it was like that when I moved in," we can provide the third-party photos that show otherwise.
Protecting Tampa Tenants from Unnecessary Charges
This works out better for tenants as well.
When a third-party inspection company evaluates the home, tenants are protected from being blamed for any damage that they didn't cause. We might not notice a chipped tile or a shredded window screen when we're getting the property ready to rent. Our inspectors, however, will notice and document these things, so we don't charge the security deposit for them during the move-out process.
Deciding on Upgrades and Updates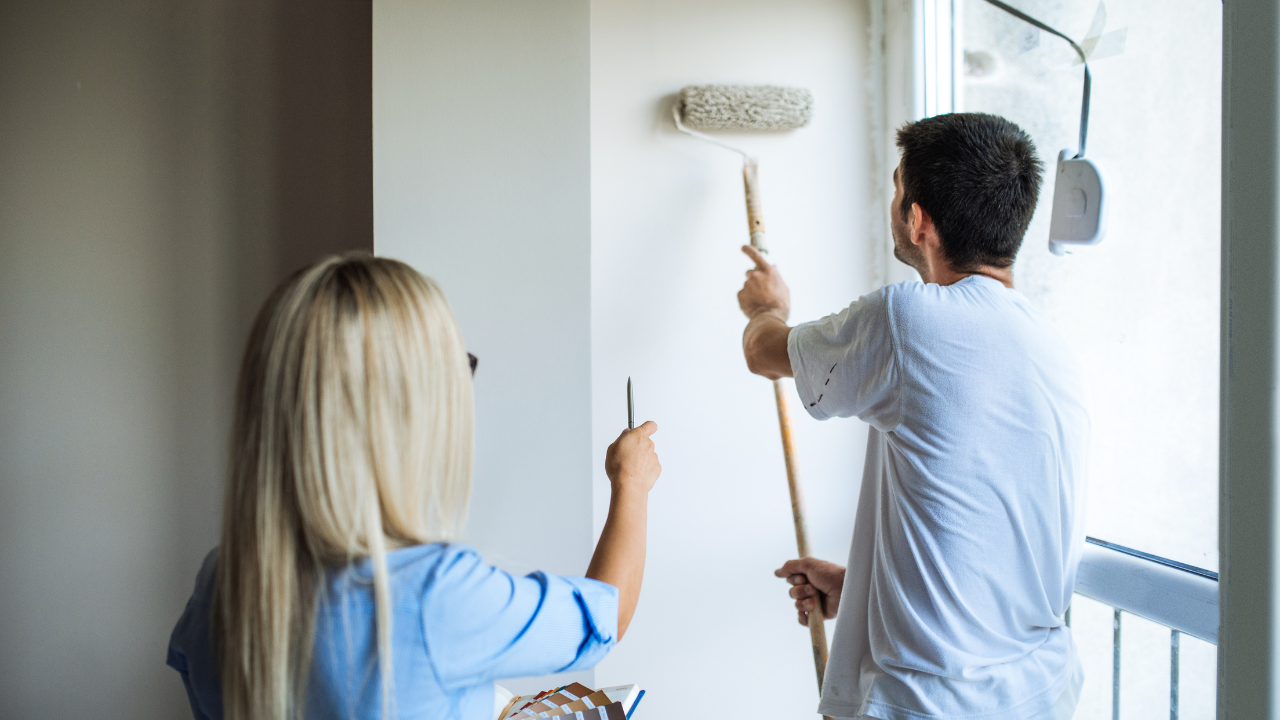 Another benefit to these inspections is that owners can get a clear and detailed report of their property, allowing them to make decisions on whether it's time to make some cosmetic improvements. Maybe instead of cleaning the carpet again, you'll want to tear it up and install hard surface flooring. Perhaps it's time to update the kitchen appliances or think about new landscaping. These condition reports will help you make smart decisions.
You'll also have a clearer idea of the preventative maintenance that might be needed.
The beauty of using an inspection company is that all of us are provided with a non-biased report on an inspection that was performed by a professional. You don't have to worry about the skill or the attention to detail of property managers. One person's bad or busy day will not lead to an incomplete report.
We'd be happy to tell you more about why we do this. Contact us at Berkshire Hathaway HomeServices Florida Properties Group for all your Tampa property management questions.