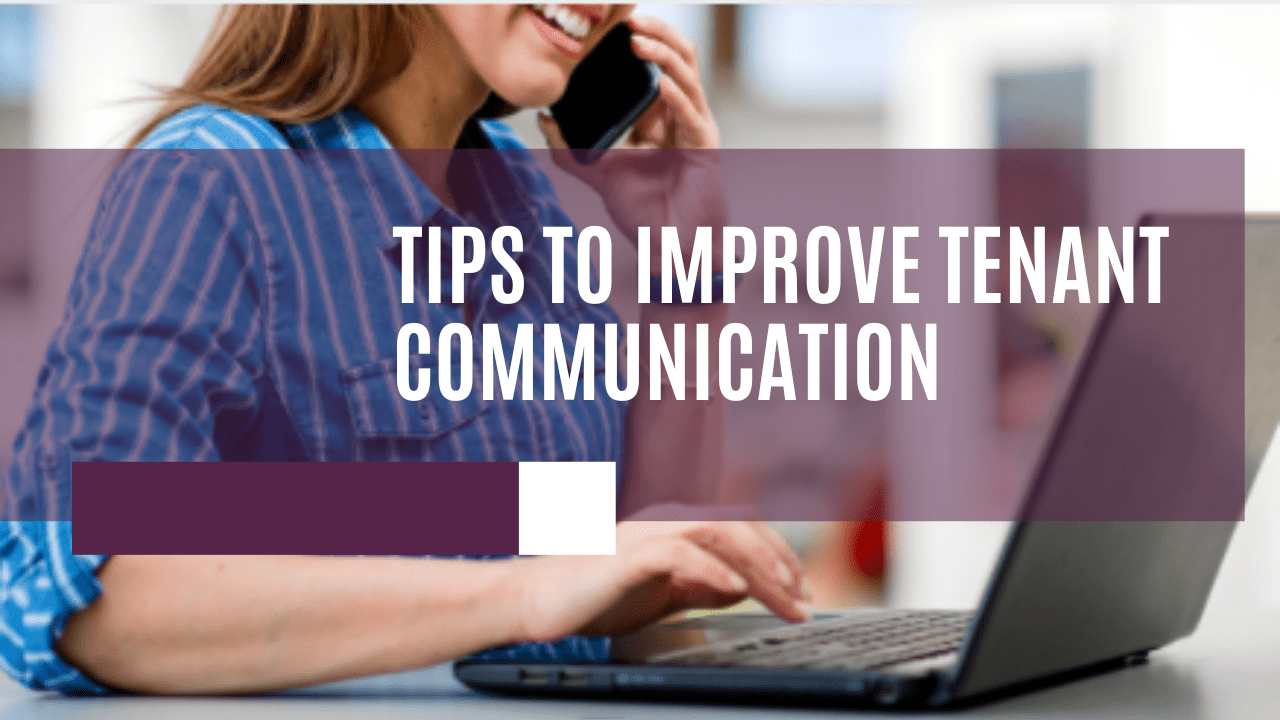 A lot of Tampa rental property owners worry about how to have good relationships with their tenants. The idea of communicating with residents is daunting, and they offer to hire a Tampa property manager so there's an experienced professional who can manage the relationship, the communications, and any conflicts or disputes that may arise.
Smart investors know that a rental property is a business, and they hire a management company to effectively run their business.
When it comes to communicating with tenants, leave it to your property manager. There needs to be one consistent voice and point of contact.
Avoid Communicating Directly with Tenants
You hire a property manager to do a job. If you want the best results from your management company and your investment property, let them do that job. We have come across owners who hire a property manager and still communicate directly with their tenant. That's a terrible idea. It opens you up to liability you don't need, it creates confusion for your tenants, and most importantly - it gets in the way of establishing an effective partnership with your management company.
Tenants will absolutely take advantage of this situation. If you have children, you know that when mom says no to something they will often go to dad and see if they can get better results. Expect renters to do the same if you let them. Your tenants may not like that their property manager won't allow two Pit Bulls to move in without a pet deposit, so they'll ask the owner. If the owner says yes, the property manager is going to have a very difficult time enforcing the lease or holding tenants accountable.
That's not the way to approach professional property management. It leads to liability, confusion, and may even lead to a court date if something the owner says or does causes the tenancy to go sideways.
Effective Tampa Tenant Communication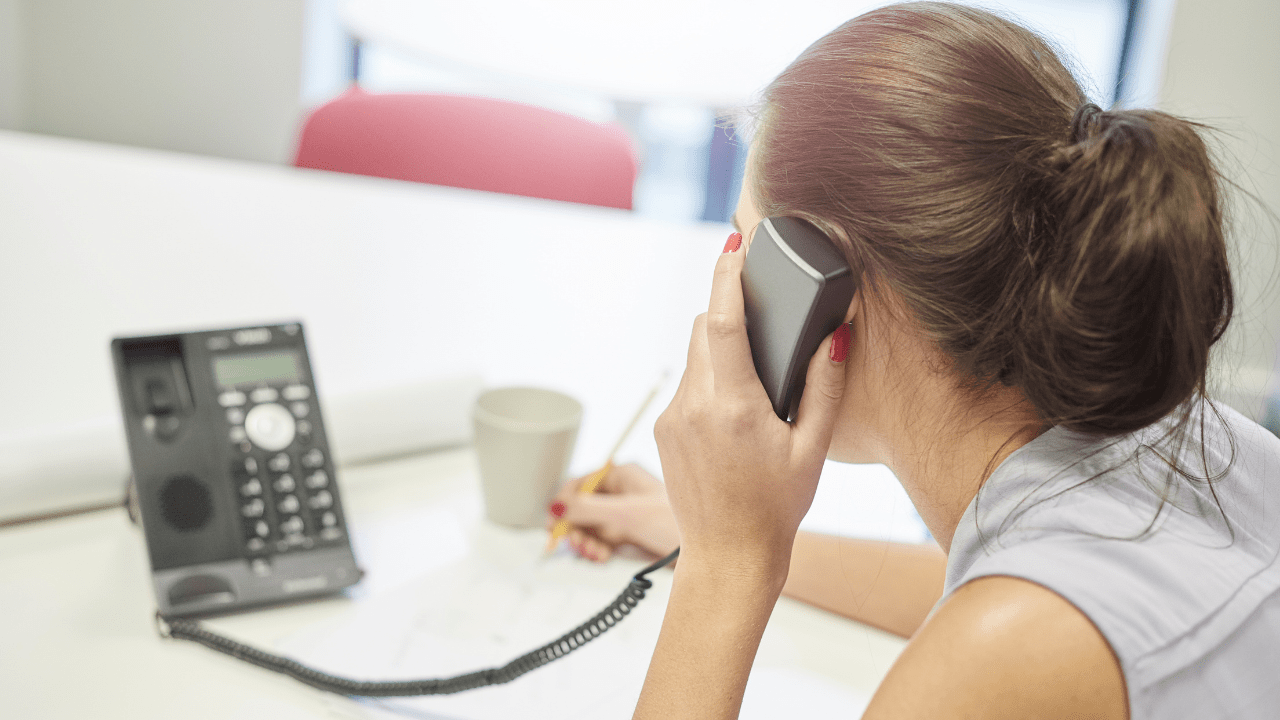 We understand that in these situations, owners likely feel as if they are being helpful. They think that it's still their property and ultimately their responsibility to work with tenants.
Actually, if you do something like this, you're creating a hardship for your property manager and you're leaving tenants to wonder who is actually responsible for responding to their needs, questions, and concerns.
Successful management requires one voice, with one consistent message, and it needs to be delivered by the professional you've hired to do the job.
Once you sign a contract with a Tampa property manager, you'll want to provide direction and guidance directly to your manager, not to your tenants.
This is exactly why we don't provide our owners with tenant contact information. We protect you from tenants reaching out to you as well. This is the best way to protect everyone and keep the leasing, management, and maintenance of your investment property successful.
We'd be happy to talk more about how we communicate with tenants on your behalf. Please don't hesitate to contact us at Berkshire Hathaway HomeServices Florida Properties Group.