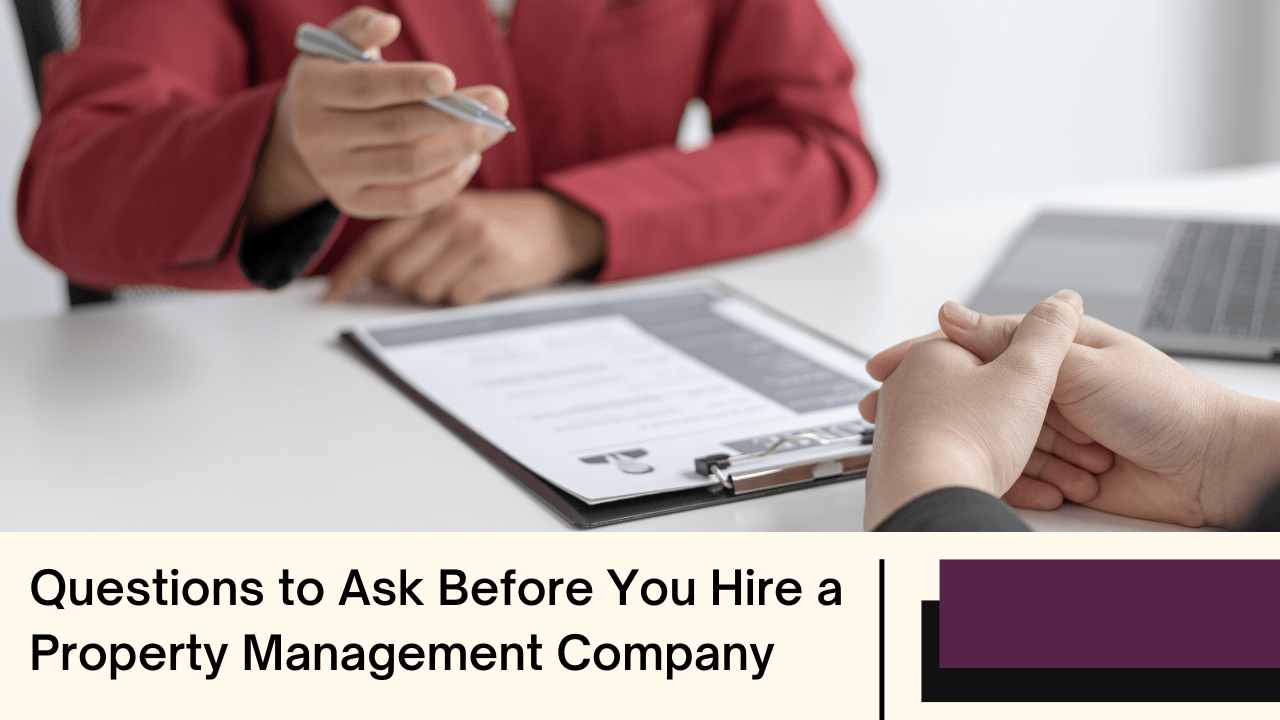 When you're interviewing Tampa property management companies, there are questions you can and should ask to ensure you're beginning a good relationship and a successful partnership. You want to be comfortable with the property manager you choose, and you want to feel like you have a partner who will help you achieve your investment goals.
Don't hesitate to ask all the questions that are important to you. Let prospective management companies know what your concerns are and that you are so focused on finding a manager that will prioritize placing the right tenant, collecting rent on time, and preventatively maintaining the rental home.
If you worked with a property manager previously and it didn't work out, tell your new manager what went wrong. A good property management company will want to know what can be done to put your mind at ease.
Here are a handful of questions we suggest you ask before hiring a Tampa property management company. Their answers will lead to some good discussions about how they do business.
Will I have a specific property manager? Who will that be?
At Berkshire Hathaway HomeServices Florida Properties Group, we offer a specific manager for each property. That allows our owners to work closely with one contact person to ensure the investment is effectively leased, managed, and maintained. That one point of contact will ensure smooth communication and immediate responses when there's a question or concern. In our experience, this is the most successful way to provide good property management.
Will I have access to a supervisor if necessary?
Having a single property manager assigned to your property or your portfolio is great, but what happens if that person is struggling to deliver on what was promised? You'll want to know there's a supervisor or a manager you can speak to in order to resolve any issues or reset any expectations.
We have a Division Director, who oversees all property managers. This allows us to be more responsive, more available, and more accountable to our owners, investors, and tenants.
Do you value communication?
It's absolutely essential that your property manager communicates openly and transparently with homeowners. If you're not able to reach your property manager, it's likely your tenant is also having trouble getting your management company's attention when they need it. That can lead to deferred maintenance and other problems.
We partner with every property owner to help you achieve your investment goals. We know that good relationships start with good communication, and you'll always be able to reach us.
How are you different from other Tampa property management companies?
Every property management company will promise some of the same things: tenant placement, rent collection, lease agreements, maintenance, and accounting. But, the way in which those services are delivered can vary greatly from company to company.
Many property management companies offer departmental style management. That might work for some owners. But we take a personal approach, assigning one manager to every investment. Find out what makes the management company you're considering different from any others. You want value in addition to services.
Another thing that sets us apart at Berkshire Hathaway HomeServices Florida Properties Group is that we hold a Certified Residential Management Company (CRMC) designation from the National Association of Residential Property Managers (NARPM). This shows our owners that we took the time to educate ourselves and we stay ahead of all the property management trends and curves. You should ask any potential property manager about their training, designations, professional memberships, and continuing education plans.
How do you document property conditions?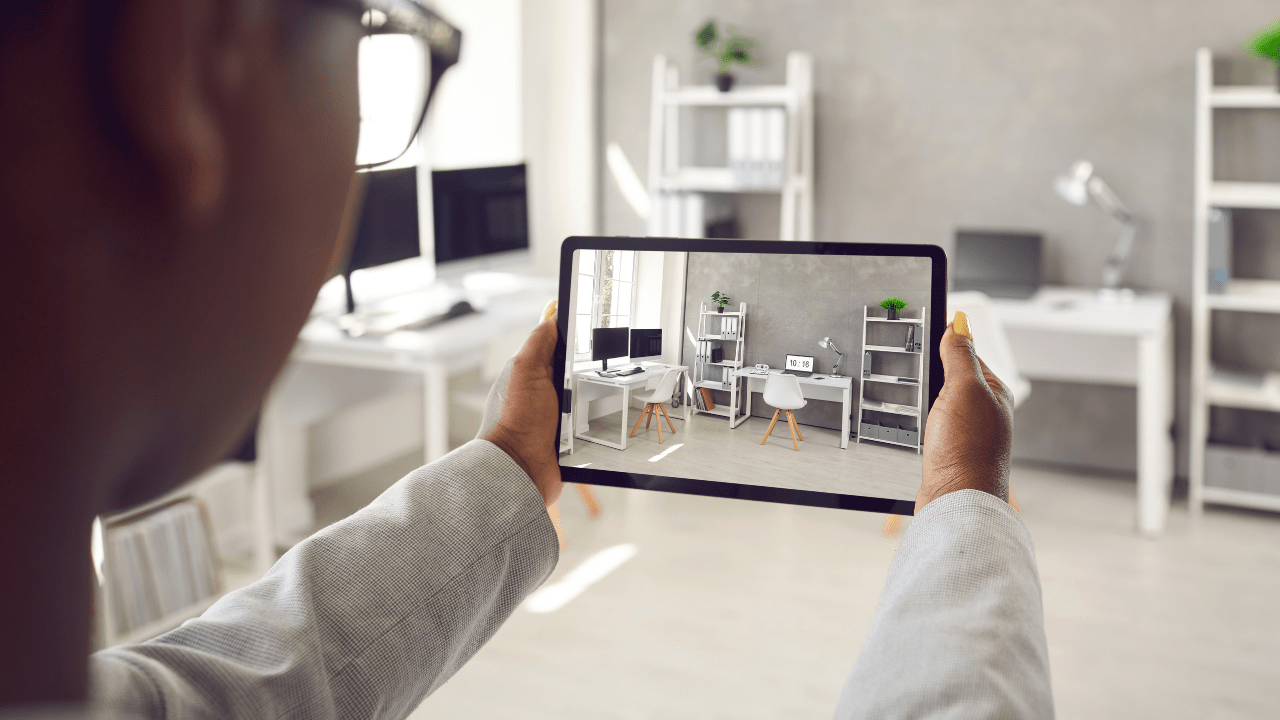 Documenting the condition of your investment property is very important in protecting its value and holding your tenants accountable. We use a third- party company to evaluate property conditions during the move-in, move-out, and lease renewal periods.
There are dozens of other questions you should ask a potential Tampa property management company. We'd be happy to share more information with you. Please contact us at Berkshire Hathaway HomeServices Florida Properties Group.