As the first property management company in west central Florida to earn a certification in residential management, the team at Berkshire Hathaway HomeServices Florida Properties Group has spent a lot of time learning how to make investment properties more profitable. We have put together a world-class set of services for investors from all over the world.
If you're thinking about investing in Florida rental properties, this is the perfect time. There's a huge demand for attractive, well-maintained rental homes, and a ton of potential to earn high rents and long term ROI.
Here's how we make a difference to our global investors.
Understanding Local Rental Markets
The market is hot, especially in central Florida. While the inventory of rental homes is low, the demand is growing and growing. Florida is experiencing a population surge, and a lot of well-qualified renters are looking for homes. If you have a property to rent out, you're in a strong position. We can leverage that asset and bring in high rents, excellent residents, and a strategy for long term growth.
Our experience in the local market allows us to price properties effectively, attract and retain well-qualified renters, and offer advice and support when it comes to making upgrades and updates that will help you earn more on your investment.
We understand the homes for sale and the properties for rent. We know what tenants are looking for, and we know how to make your investment property earn as much as it can. You don't have to be in this market to profit from it. We're here as your local experts to take care of every detail and to anticipate every trend.
Innovative Technology and Better Communication
Our global investors are in different states, different countries, and varying time zones. If you own investment property in Florida, you need to be able to communicate with your management company electronically and transparently. The investment we've made in technology facilitates and promotes detailed, documented communication.
With our property management platform, investors can log onto their online portals at any time to check whether rent's been paid, review income and expense statements, and look at the maintenance that's been required over the last month, quarter, or year. We've made it easy for you to keep in touch, to access information, and to ask us questions.
Keeping Our Global Investors Compliant with Local and Federal Laws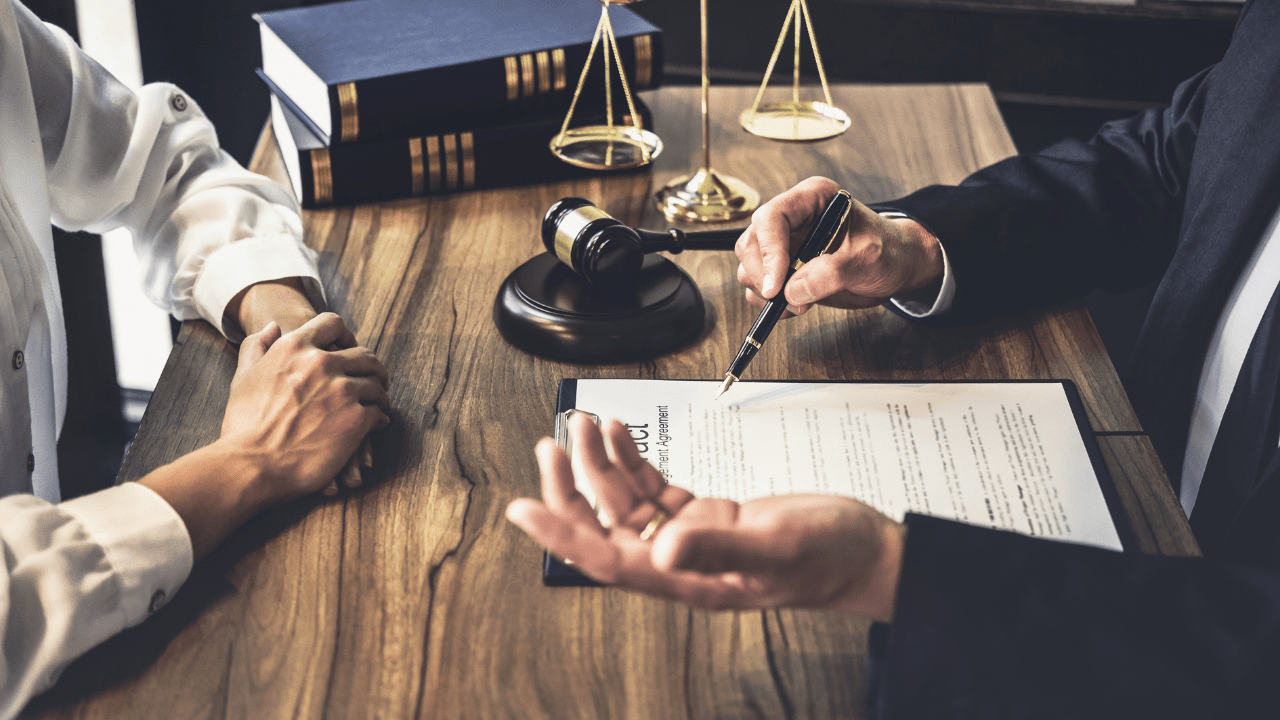 When you're renting out properties in the U.S., you need to understand the federal laws that pertain to those investments. Your property manager must be an expert on fair housing laws as well as all the nuanced state and local laws that govern things like security deposits and evictions.
Our leasing and property management services for global investors ensures that you're compliant.
We also help with taxes. You need to file a U.S. tax return when you have investment property in this country, and we can make sure all the necessary paperwork and documents are filed on your behalf. We can help you obtain your Tax ID number and effectively manage the risk that comes with owning assets here from overseas.
Our staff is well-trained and fully equipped to help you successfully invest in Florida rental homes. Contact us at Berkshire Hathaway HomeServices Florida Properties Group when you're ready to have a rewarding investment experience.