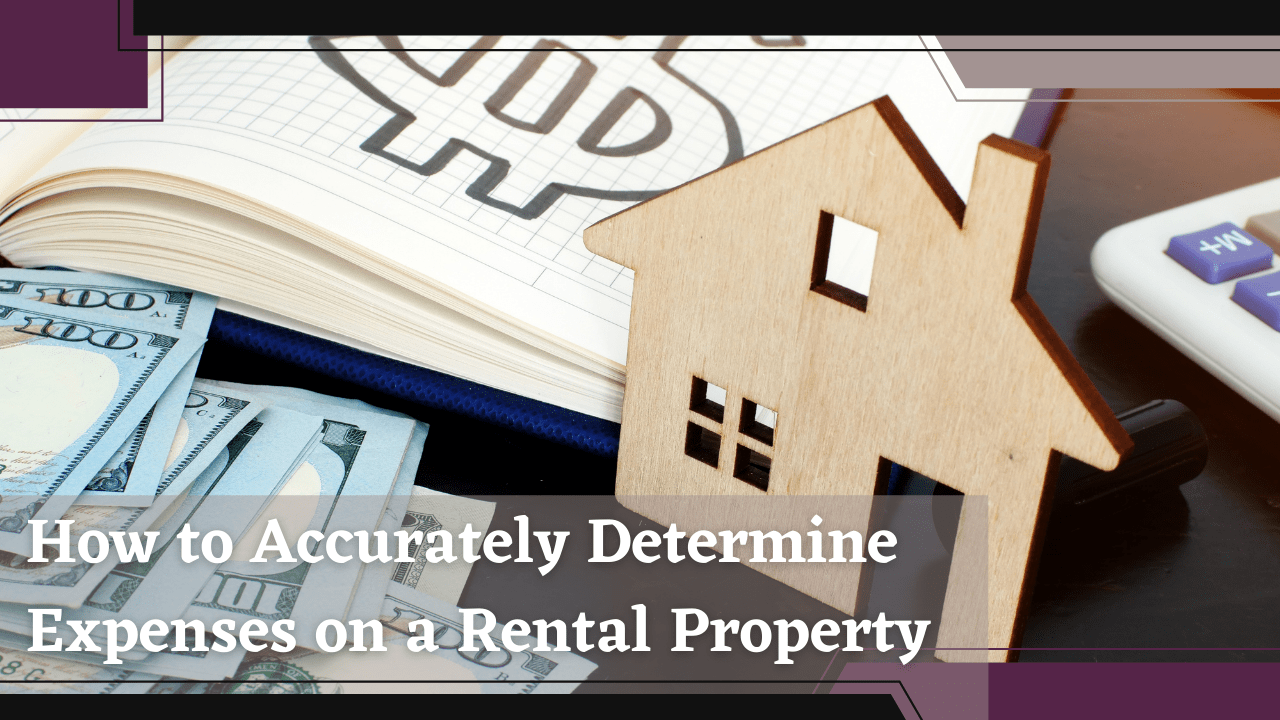 You're likely investing in Tampa rental property because you understand the financial benefits that come with owning such an asset. You can look forward to consistent rental income as well as long term appreciation. There is a lot of potential for earnings.
However, there are expenses, too. It's not always easy to determine exactly how much a rental property in Tampa will cost you, but it helps you be prepared with some sound data and good estimates.
Many potential investors don't do the math correctly, and that leads to disappointment and frustration early in the investment cycle.
Here's how to accurately determine what those expenses will be.
Establish Your Fixed Expenses
Understanding what your fixed expenses will be is the easy part. These are the recurring costs that you can budget even before they're deducted from your account. You know exactly what you're going to pay every month for:
Your mortgage and interest

Your property taxes

Your property insurance

Any HOA or association fees

Landscaping and pest control
Fixed expenses also include things like utilities; water, sewer, and trash charges. If you're paying for the electricity in your rental property, that will be an expense as well. While these bills may vary from month to month, you're going to have a general idea of what you'll have to budget for in each category. Make seasonal adjustments while you're planning. The air conditioning, for example, will likely increase power costs in August, and then they'll dip way down in February.
Factor In Tampa Property Management Fees
Smart investors understand that to earn more on their properties, they need sound and experienced help from a Tampa property management partner. Those fees will vary, depending on the company you choose and the properties you own. Even if you're going to self-manage your investment, budget in a monthly property management fee. That way, if you run into trouble and need some expert help or you decide to hire a management company later, you've already budgeted for it.
Property management isn't the only professional service you can expect to spend money on when you're renting out a home. You'll also need insurance advice, an attorney - especially if you run into trouble with an eviction or a dispute, a professional accountant or CPA, and other service providers. The good news is that all these expenses are tax deductible.
Variable Expenses with Tampa Rental Properties
Once the fixed expenses have been established, you'll need to estimate your variable costs. This will include:
Vacancy costs

Routine and emergency repairs

General wear and tear during turnovers

Potential eviction costs

Marketing your property
You never know how much you'll lose on vacancy or what you'll spend on maintenance, and these numbers will change every year.
There are a few models that investors and property managers use.
The simple math says to take your monthly rent and multiply it by 12. Then, deduct your annual mortgage cost, taxes, and insurance. Factor in some minor maintenance projects and you'll have an idea of what you're going to earn and what you're going to spend.
Some investors use the 50 percent rule, which says that you should take half of what you earn, not including your mortgage costs, and put it aside for expenses.
These are just different ways to estimate what you'll spend. Ultimately, the cost of your rental property will depend on its age, condition, and the tenants living in it. Good Tampa property management is invaluable.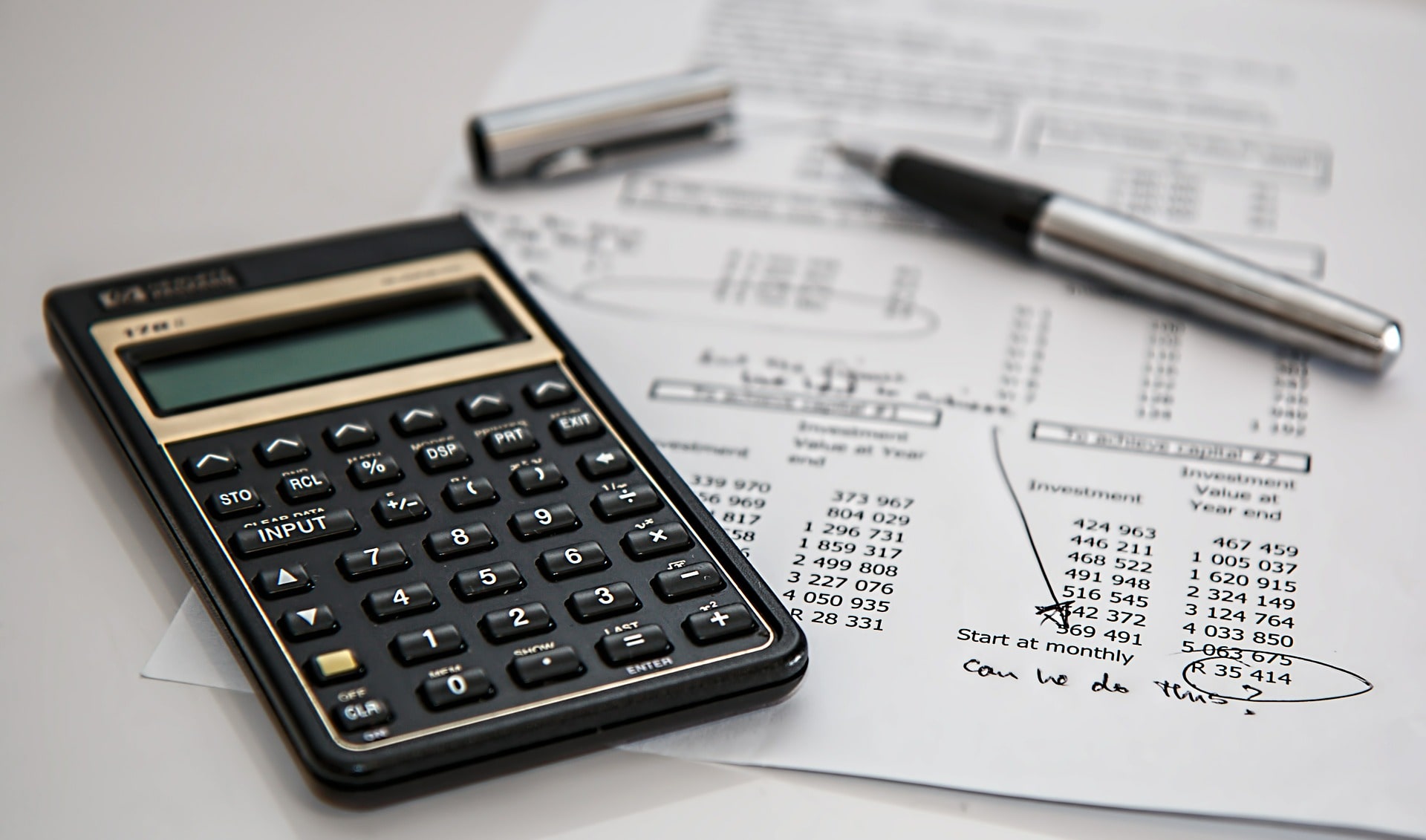 Contact us at Berkshire Hathaway HomeServices Florida Properties Group if you'd like to hear more about how we can help you keep costs down.