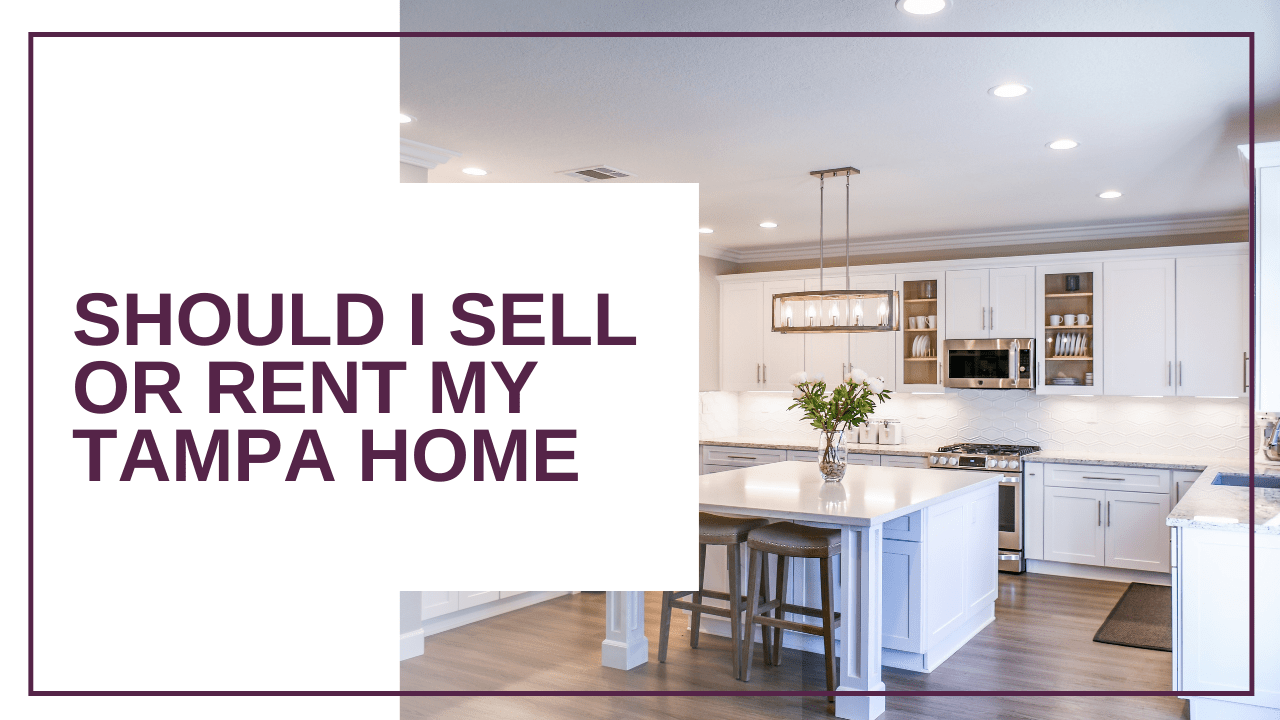 With the seller's market as hot as it is, especially in Tampa and throughout Florida, it's tempting to want to sell your property.
There are several good reasons to go ahead and list it. If you are cash strapped and in need of money right now, selling is a good idea. You're likely to have multiple offers coming in, and you'll be able to set the terms you want when it comes to closing and conditions.
However, if you're on the fence and wondering whether selling is the best option versus renting it out, consider these advantages to holding your asset.
Taxes and Tampa Rental Properties
When you decide to hold onto your home instead of selling it, you can use depreciation for tax purposes. The IRS actually has a pretty generous formula that can dramatically reduce your tax liability. Simply divide the amount you paid for the house plus the cost of major improvements you've made by 27.5 years and you'll get your annual depreciation rate. Note: you have to subtract the value of the land. Depreciation is only on the house itself.
Additional tax deductions on your rental property include:
Property taxes
HOA fees
Maintenance and repair costs
Mortgage interest
You'll need to report the income you earn from your property when you're renting it out. However, with the long list of deductions you're eligible to take, holding onto your asset and using it as an incoming-producing property is an excellent idea for tax purposes.
Increasing Property Values Benefit Rental Property Owners
All of the annual expenses that you'll be writing off may create a loss for your property, but think about the fact that you can hold your investment as long as you want, and the loss will be spread out over the years of ownership. Even if your property appreciates as little as three percent every year, you're going to see an increase in property value that more than makes up for the loss.
Also, a three percent projection is extremely conservative. In Florida, the real estate market is growing rapidly. Well-maintained homes in desirable Tampa neighborhoods are increasing in value dramatically. Holding onto your property may seem counterintuitive in this market, but it actually has the potential to earn you much more in the long term.
Even better - you can use this property to grow your portfolio and launch a lucrative real estate investing career. As your current property appreciates, you can use it as leverage to acquire another property. This is how wealth is earned in real estate.
High Rents in Tampa Leads to Positive Cash Flow
Typically, it takes some time to cash flow a property. But the rental market is just as hot as the sales market. Rents are high and they're climbing even higher. On average, rental values are up 30 percent. That's with a growing population on Florida's Gulf of Mexico coast. You're going to have an increase in tenant demand, and a well-qualified pool of renters willing to pay top dollar for good homes.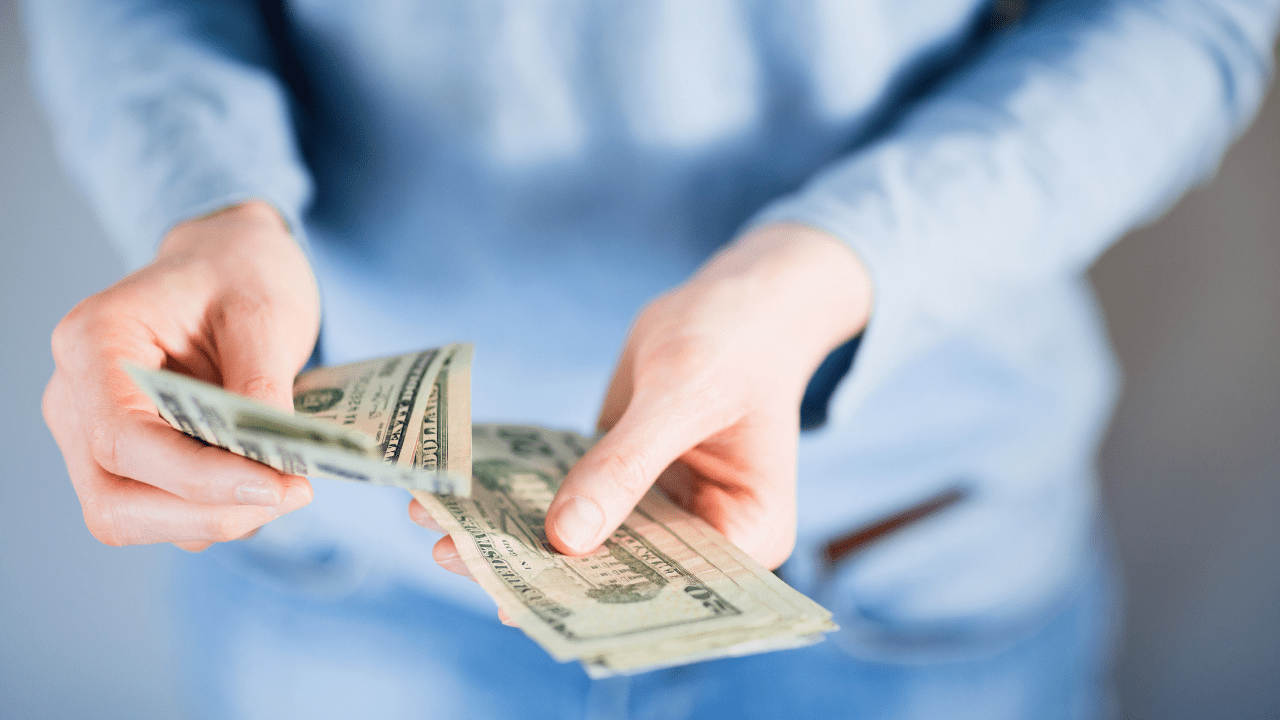 As you can see, renting out your property rather than selling it can ultimately be more lucrative for you. We'd love to help you talk through the options. Contact our team at Berkshire Hathaway HomeServices Florida Properties Group.