Everyone loves a DIY project.
Until something goes wrong.
When it comes to your Tampa investment property, you can't afford to make those minor DIY mistakes. Those errors are almost always costly.
Self-management will cost you time, it will cost you money, and it can potentially cost you your property. Why risk it? Work with professional Tampa property managers who have the expertise and the experience to protect you, your investment, and your bottom line.
DIY Leasing Leads to Longer Vacancies in the Tampa Rental Market
Leasing your property requires a deep understanding of the local market. Rental values in Tampa can change dramatically from one street to the next. It's challenging to effectively price and market your property if you don't have access to the location-specific data that will tell you what comparable homes are renting for.
As you struggle with the pricing and you spend hours trying to create the right listing for all the online advertising platforms, your property is sitting vacant. Property managers, on the other hand, can instantly price a property, take some high-quality photos, and syndicate your listing across a wide range of websites, attracting a large pool of well-qualified tenants.
You save time on advertising. You save money on vacancy. You end up with a fantastic tenant who can be counted on to pay rent on time and take care of your property. Don't waste time and money trying to price and list the home yourself. Don't set yourself up for lawsuits and fair housing claims by screening tenants on your own.
Work with Tampa property managers.
Protecting Tampa Landlords from Risk and Liability
Another reason not to self-manage your Tampa rental property is that it sets you up for claims, conflicts, and lawsuits. If you don't know the fair housing laws inside and out, you could discriminate against a tenant unintentionally. If you're not sure of the security deposit laws, you might be penalized for taking too much time to return your tenant's money. Eviction laws, restrictions on service and support animals, and best practices on how to handle all the data and personal information you gather from applicants and tenants can be overwhelming for self-managing landlords.
It doesn't have to be. Your Tampa property manager will understand all the state, federal, and local laws. We'll make sure you're compliant and that everything is documented.
Keeping Maintenance Costs to a Minimum
One of the best reasons to work with a Tampa property management company is maintenance.
Property managers have relationships in place with vendors and contractors who are licensed, insured, reliable, and affordable. You can waste a lot of money as a self-managing landlord just trying to find someone who is willing to complete work at your rental property.
Labor and supply costs are going up. That means maintenance costs are going up.
It's frustrating, but you can't let the condition of your property deteriorate. Deferred maintenance will always cost more. Property managers can implement preventative maintenance plans that reduce the risk of emergency repairs and unexpected costs. We know good vendors. We respond immediately to tenant emergencies.
There are a lot of good reasons to work with Tampa property managers. Self-managing only takes up time, wastes money, and may leave you wondering why you ever rented out a home in the first place.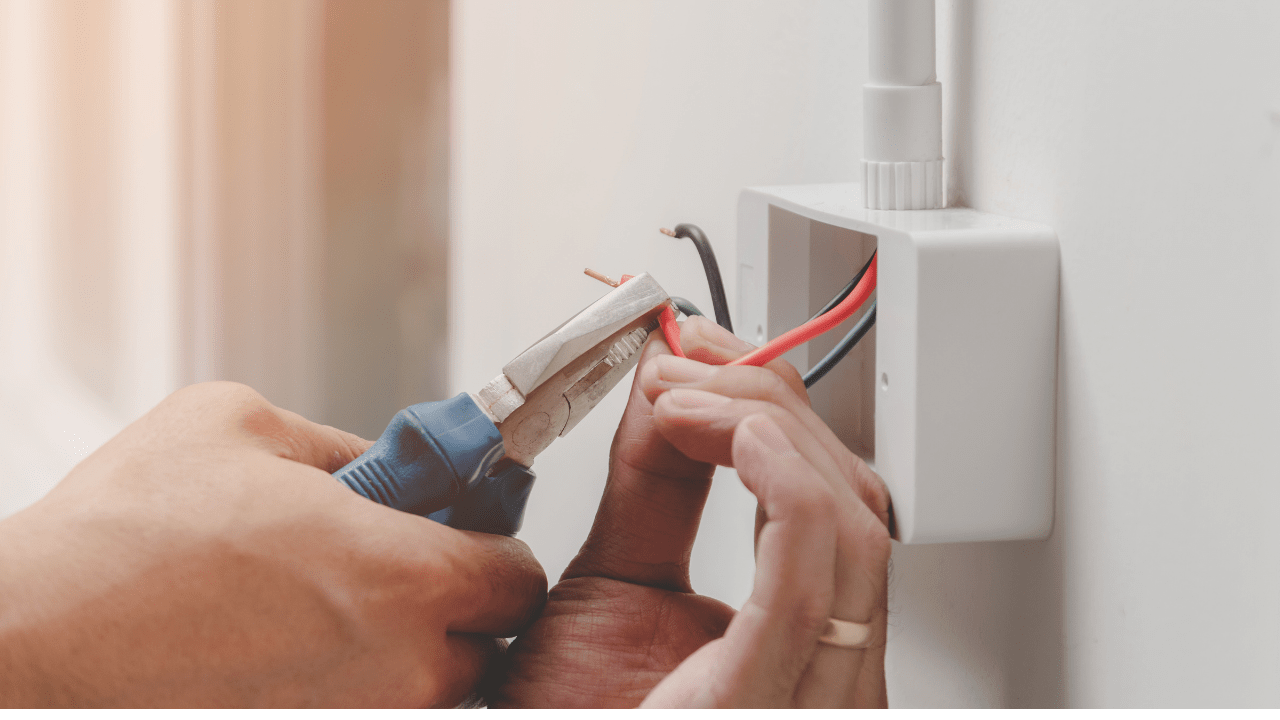 We can help. Contact us at Berkshire Hathaway HomeServices Florida Properties Group, and we'll talk about the potential your Tampa rental property holds.